Hey Ladies !!!
So we all know how important our bras are to us, like I don't think I can go anywhere without a bra as I just feel so uncomfortable. Bras are a girls chest best friends….lol! That said, do you know there are so many types of bras with different functions out there.
This is officially a brafication class… get your pen and note out and lets learn about braaaas!
1.THE BRIDAL BRA
A bridal bra holds and shapes of the breast which helps to make the bride feel smart and well packaged up there.
2. THE ADHESIVE BRA
This type of bra, as the name suggests, adheres to the breasts. It is strapless and features no bands of any sort, but at the same time it provides little support to the breasts. This kind of inner wear is highly intended for backless dresses or tops.
There are 2 types of this bra; the disposable paper ones, which uses a strong adhesive and the reusable ones, which use silicone making it washable.
3. THE BELLY DANCE BRA
4. THE BANDEAU BRA
5. THE CONVERTIBLE BRA
6. BUILT-IN BRA
They are bras inside tank tops, swimsuits or tube tops.
7.  CUPLESS BRA
This kind of lingerie as the name suggests does not feature cups and is rather comprised of only frames
8. DEMI BRA
These types of bras have half-shaped cups with broad straps and a horizontal bust line. It also helps to show off your cleavage.
9. FULL SUPPORT BRA
These bras give complete support and is good for busty women.
10. FRONT CLOSURE BRA
11. MASTECTOMY BRA
These bras are for those who have either lost one or both breasts in mastectomy treatment for breast cancer.
12. MINIMIZER BRA
These type of bras are specially designed to play down the bust. It compresses and minimizes the breasts, thereby creating an impression of a smaller cup size.
13. MATERNITY BRA
This is ideal for pregnant ladies. Its expandable nature helps them deal with increase in size of their breasts during the course of pregnancy.
14. NURSING BRAS
15. PADDED BRA
These bras have padding inside their lining, which helps to make the breast look fuller and bigger.
16.  PUSH-UP BRA
17. THE SPORT BRA
It provides firm support to the breasts and helps prevent any kind of discomfort to the wearer during vigorous work-outs.
18. T-SHIRT BRA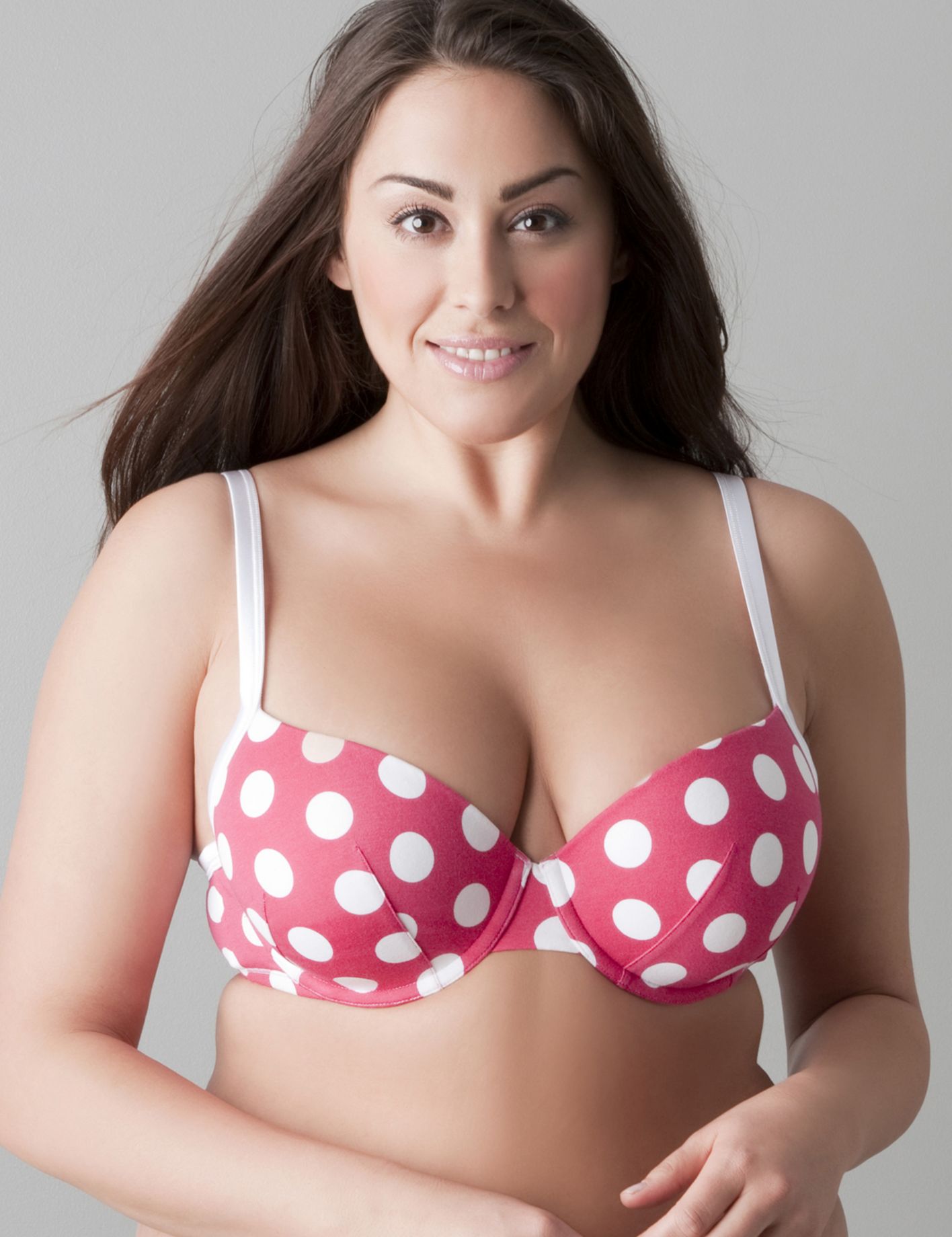 It is specially designed for T-Shirts and helps prevent breasts or nipples from being visible.